Digital technology plays an important role in the manufacturing of bedding. Whether it is R & D tools, cutting-edge plant equipment, manufacturing processes and featured products, they have begun to go to high technology.
Yuantian has been constantly exploring and researching, making our mattress machinery can save labor costs, reduce material waste, and improve production speed. At the same time, we have also built a unique mattress manufacturing smart workshops to help mattress manufacturers solve production efficiency.
Below are five components of our mattress manufacturing smart workshop:
Advanced Automatic Mattress Production Machinery
Yuantian company's equipment products have been covered all link of mattress production and processing,we can provide each mattress production process corresponding equipment products for customers.Yuantian company have a research and development center at At the provincial level and professional,high efficiency r&d team.We can satisfy customers'needs of customized developments,research, innovation and optimization of each product to ensure that provide the safe,stable, efficient and high-quality products for them.
Smart Mattress Production Line
According to the field area and production demand of the customer's factory, Yuantian company can customize the mattress manufacturing smart production line for the customer, so as to maximize the use of space resources in the production workshop, make the production process unimpeded, and realize the functions of mattress production and production efficiency maximization.
[M-MES] Mattress Manufacturing Execution System
Mattress manufacturing and production execution system (M-MES) is a set of mattress production management system specially built by yuantian company for mattress manufacturing enterprises. This system can comprehensively manage production information such as production schedule, production cost, production quality, employee performance and material inventory.It can realize real-time information management of mattress production.
Customized Data Display Board
If equipment and production lines are a human's body, data display board is his brain.Data display board can summarize multi-party data in the production site. Through data collection, sorting, analysis and summary, it can provide data support for managers and decision makers to make decisions, so as to achieve real-time control of production status and efficient decision-making.
Mattress Machines Managing Cloud Platform
Mattress Machines Managing Cloud Platform is the Yuantian company specially built for its own customers for equipment management and maintenance of a cloud platform application system, the "gateway + + platform + application" one-stop solution, it provides equipment connection, data collection, real-time monitoring, fault warning, remote control, online diagnosis, remote after-sales service, operation statistics and other application services, let customers all-round grasp the status of the production equipment, and carry on the management of equipment life cycle.
The five key components of mattress manufacturing smart workshop not only can complement each other but also can used alone. At the same time, Yuantian provides customers with five services for the transformation and upgrading of mattress manufacturing to the intelligent direction, which are respectively carried out for the five important components of the intelligent workshop.
Five Services of Mattress Manufacturing Smart Workshop Service System
1. Mattress Manufacturing Equipment Customization
2. Mattress Manufacturing Smart Production Line
3. Data Display Board Customization
4. Mattress Manufacturing Executive System Customization
5. Mattress Manufacturing Equipment Management Cloud Platform Services
The above services can be through the combination of the form, can also be a separate quotation.
If you want to have higher production efficiency than other mattress manufacturers, please contact us as soon as possible.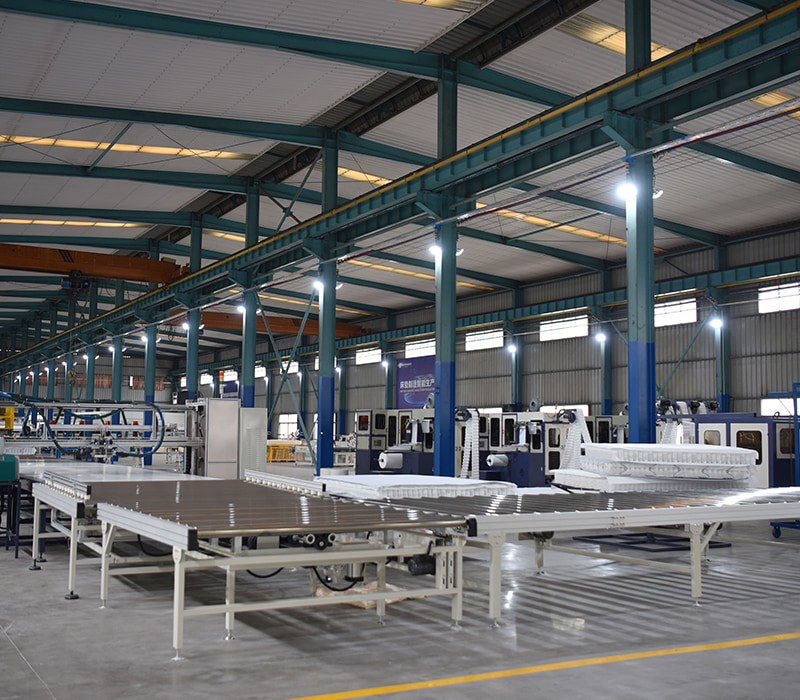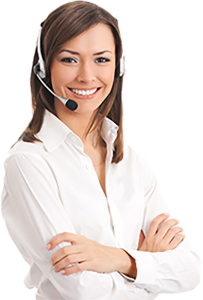 COOKIE CONSENT
We use cookies and similar technologies to improve our website, to personalize website content to you, to provide analytics on user traffic, and to deliver advertising messages and offers on content that are relevant to you. To modify cookie settings in accordance with your preferences, click on the various category headings.
Manage Consent Preferences
Necessary Cookies
These cookies are necessary for the website to function and cannot be switched off in our systems. They are usually only set in response to actions made by you which amount to a request for services, such as setting your privacy preferences, logging in or filling in forms. You can set your browser to block or alert you about these cookies, but some parts of the site will not then work. These cookies do not store any personally identifiable information.
Performance Cookies
These cookies allow us to count visits and traffic sources so we can measure and improve the performance of our site. They help us to know which pages are the most and least popular and see how visitors move around the site. All information these cookies collect is aggregated and therefore anonymous. If you do not allow these cookies we will not know when you have visited our site, and will not be able to monitor its performance.
Functional Cookies
These cookies enable the website to provide enhanced functionality and personalisation. They may be set by us or by third party providers whose services we have added to our pages. If you do not allow these cookies then some or all of these services may not function properly.
Targeting Cookies
These cookies may be set through our site by our advertising partners. They may be used by those companies to build a profile of your interests and show you relevant adverts on other sites. They do not store directly personal information, but are based on uniquely identifying your browser and internet device. If you do not allow these cookies, you will experience less targeted advertising.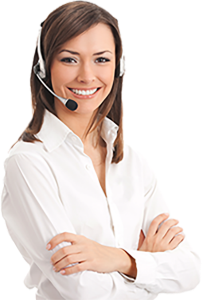 CONTACT US

Foshan Yuantian Mattress Machinery Co., Ltd.
We are always providing our customers with reliable products and considerate services.
If you would like to keep touch with us directly, please go to contact us