OUR SERVICE
On the subject of service, Yuantian work group-widly together. Our target is to provide our customers with a consistent support. Reachability, fast availability and a worldwide team of competent service engineers guarantee perfect service for your economic success.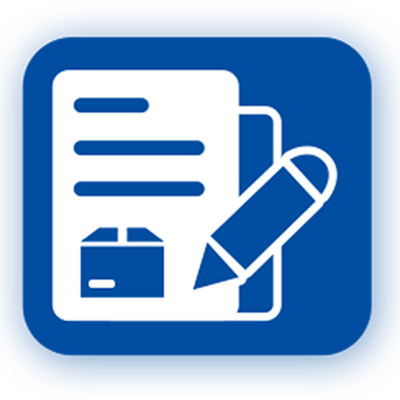 Solution
Proposal
Yuantian is proud to provide a wide range of mattress machinery and technology solutions for individual production application scenes, such as spring making, cover sewing, edge taping, packing and more.
Whenever you get a request or trouble in your current mattress production, our professional solutions will be proposed with any of your information as follows:
A list based on accurate requirement analysis.
A request for process upgrading or replacement.
A description on your production output requirement.
A specified requirement of your finished product.
Other information of your mattress production request.
Take a quick review of our machines for your request?
Find Products
Enter your search key word or select an option
Besides, Yuantian professional technical engineering team can also provide you the following specified technical solutions:
Enhancement Technologies
System Engineering and Consulting
Digital Solutions and software
Tooling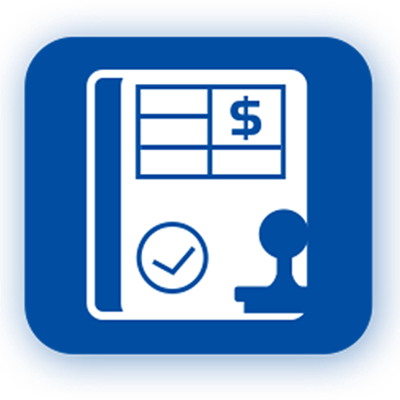 Order
Confirmation
As soon as your request is received, Yuantian regional sales manager who have good mattress machinery knowledge-basis, will contact you immediately to have a closer follow-up and accurate understanding of your request.
Under the professional analysis and evaluation of your request by Yuantian professional technical support team, our sales manager will send you a precise professional quotation proposal for your confirmation.
Once the proposal is confirmed, a final sales order will be submitted for your approval and confirmation with the items listed as follows:
Necessary order relative Information.
A confirmed product list with pricing.
Terms of payment, delivery, lead-time and warranty.
Other agreed clauses e.g., technical support.
As soon as the sales order is signed by both parties and the agreed down-payment transaction is received at Yuantian assigned bank account, the order fulfilment will start immediately in Yuantian internal order system.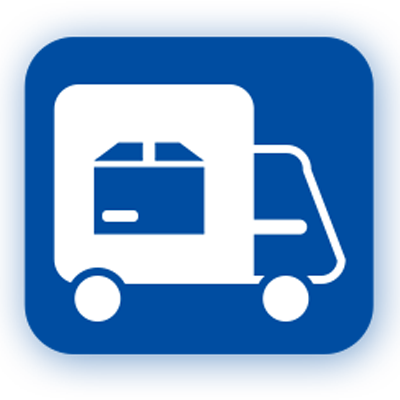 Order
Delivery
Under precise and real-time manufacturing and quality control, all the parts and machines will be produced 100% based on our committed specifications and standard. "What we deliver what we promise" is always the key to drive Yuantian business growth.
Before shipping, Yuantian will do the 100% checking of the listed items for each order:
BOM checking with specifications & standard.
Safety & performance testing of individual units.
Pre-implementation trial run before Exit-work.
Parts & component inspection by a packing list.
Final package, labels, certificate and shop drawings, etc.
With over 20 years international business experience, Yuantian has been very professional at long-distanced oversea transportation protection and troubleshooting.
Working closely with the assigned logistic parties and our local service team, Yuantian is fully capable to guarantee the excellent delivery of your project on time. Meantime, we are also flexible to deliver the machines to your location according to the unexpected situation of your site readiness and project timeframe delay.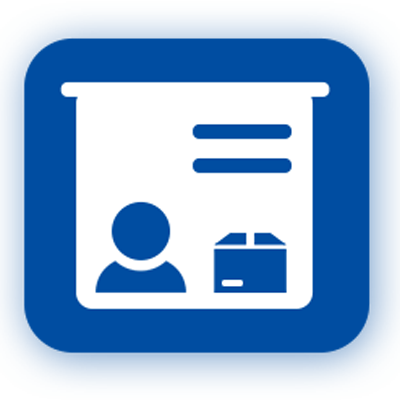 Implementation
Support
Yuantian well understands that the implementation of safety and efficiency plays an important role in the process of new mattress production line setup or the retrofitting of existing plant, especially for an international machinery deal.
However, in practice there is usually only very little time for implementation. How does Yuantian perfectly solve most of the troubles might appear during the field implementation service?
Here listed the essential of Yuantian implementation support as follows.
Local team with fast reaction and execution capability.
Precise fiend pre-measurement and analysis before solution.
Excellent Pre-implementation trial run before Ex-work.
Sufficient parts, tools & instruction preparation in advance.
Consistent and effective technical training program.
HQ experienced technical experts ready for 24-hour online support.
High-efficient teamwork procedure of Yuantian culture.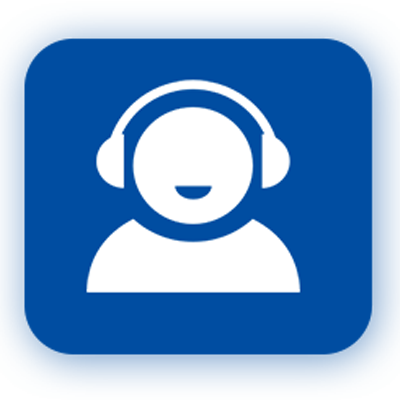 After-sale
Warranty
Yuantian fully understands that every minute of machine downtime impacts your company's bottom line. Yuantian provides 24-Hour Online Technical Support to help you prevent or reduce downtime and keep production running smoothly.
When you connect, we can instantly access detailed data on your machinery, perform remote diagnostics and recommend the right fix, often within minutes. If complex needs arise, our technical support professionals also make time to give you the support and service you need.
Our service professionals can help you:
Remote diagnose and troubleshoot.
Assess & optimize machine performance.
Identify & replacement of defective parts.
Professional training for technical support.
Routine and preventive maintenance guidelines.
Further upgrading solutions for capacity or capability extension.
COOKIE CONSENT
We use cookies and similar technologies to improve our website, to personalize website content to you, to provide analytics on user traffic, and to deliver advertising messages and offers on content that are relevant to you. To modify cookie settings in accordance with your preferences, click on the various category headings.
Manage Consent Preferences
Necessary Cookies
These cookies are necessary for the website to function and cannot be switched off in our systems. They are usually only set in response to actions made by you which amount to a request for services, such as setting your privacy preferences, logging in or filling in forms. You can set your browser to block or alert you about these cookies, but some parts of the site will not then work. These cookies do not store any personally identifiable information.
Performance Cookies
These cookies allow us to count visits and traffic sources so we can measure and improve the performance of our site. They help us to know which pages are the most and least popular and see how visitors move around the site. All information these cookies collect is aggregated and therefore anonymous. If you do not allow these cookies we will not know when you have visited our site, and will not be able to monitor its performance.
Functional Cookies
These cookies enable the website to provide enhanced functionality and personalisation. They may be set by us or by third party providers whose services we have added to our pages. If you do not allow these cookies then some or all of these services may not function properly.
Targeting Cookies
These cookies may be set through our site by our advertising partners. They may be used by those companies to build a profile of your interests and show you relevant adverts on other sites. They do not store directly personal information, but are based on uniquely identifying your browser and internet device. If you do not allow these cookies, you will experience less targeted advertising.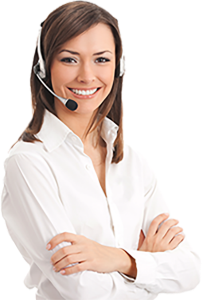 CONTACT US


Foshan Yuantian Mattress Machinery Co., Ltd.
We are always providing our customers with reliable products and considerate services.
If you would like to keep touch with us directly, please go to contact us