ABOUT YUANTIAN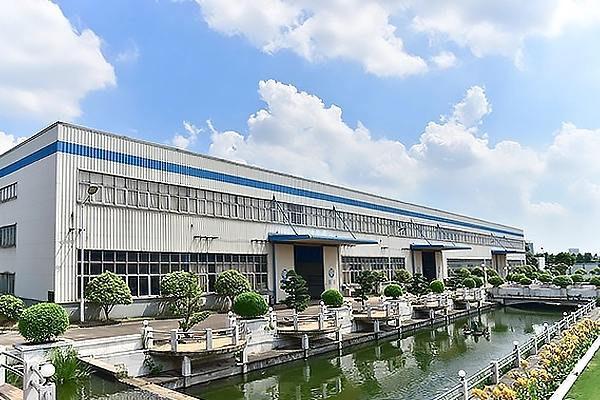 FOSHAN YUANTIAN MATTRESS MACHINERY CO., LTD, headquartered with 150,000 square meter facilities and 160 employees in the famous Canton area of China, has been expertizing in developing and delivering professional mattress machinery solutions for the global mattress industrial users since 1982. YUANTIAN owns a large-scaled facility Integrated with a strong high-technology-based capability system with R&D, production, quality control and service network, YUANTIAN has been supplying millions of mattress spring making machines, mattress quilting machines, mattress edge taping machines and mattress packing machines to more than 100 countries all over the world.
"INNOVATION, MANUFACTURING, QUALITY and SERVICE is the KEY to Business Success" - that is the most important business philosophy for YUANTIAN ever since founded.
YUANTIAN has been targeting to be one of the most popular & professional mattress machinery solutions providers in the world.
INNOVATION
1. Rich experience R&D team, post-doctorate work station.
2. 36 invention patents, more than 130 practical patents.
3. Launch 2-3 new mattress machines every year.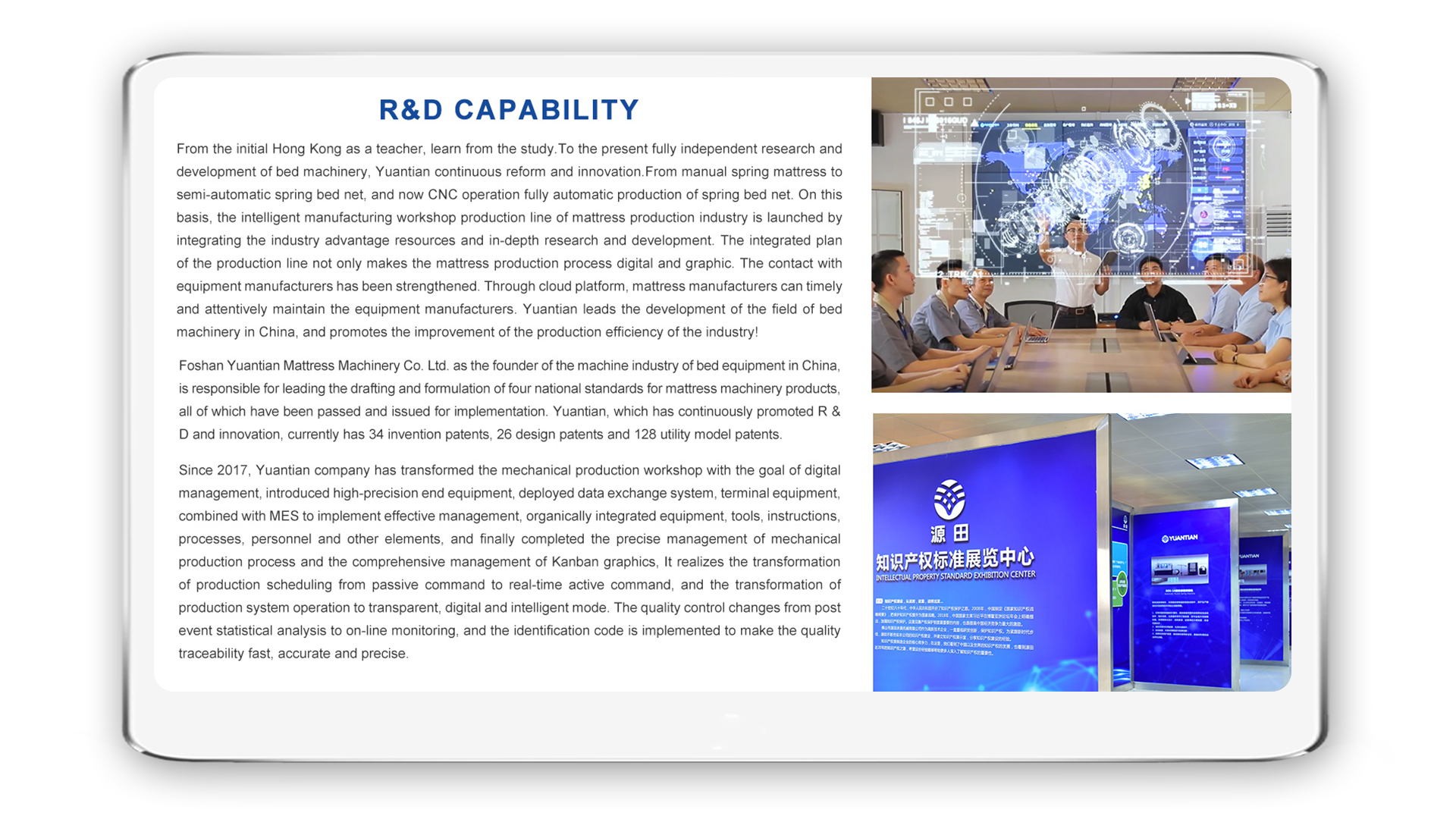 MANUFACTURING
1. 39 years history, machine export to more than 100 countries.
2. Occupy 150,000 ㎡, environment managed according to IS014001 system.
3. Provide full set machines for mattress production, your reliable partner.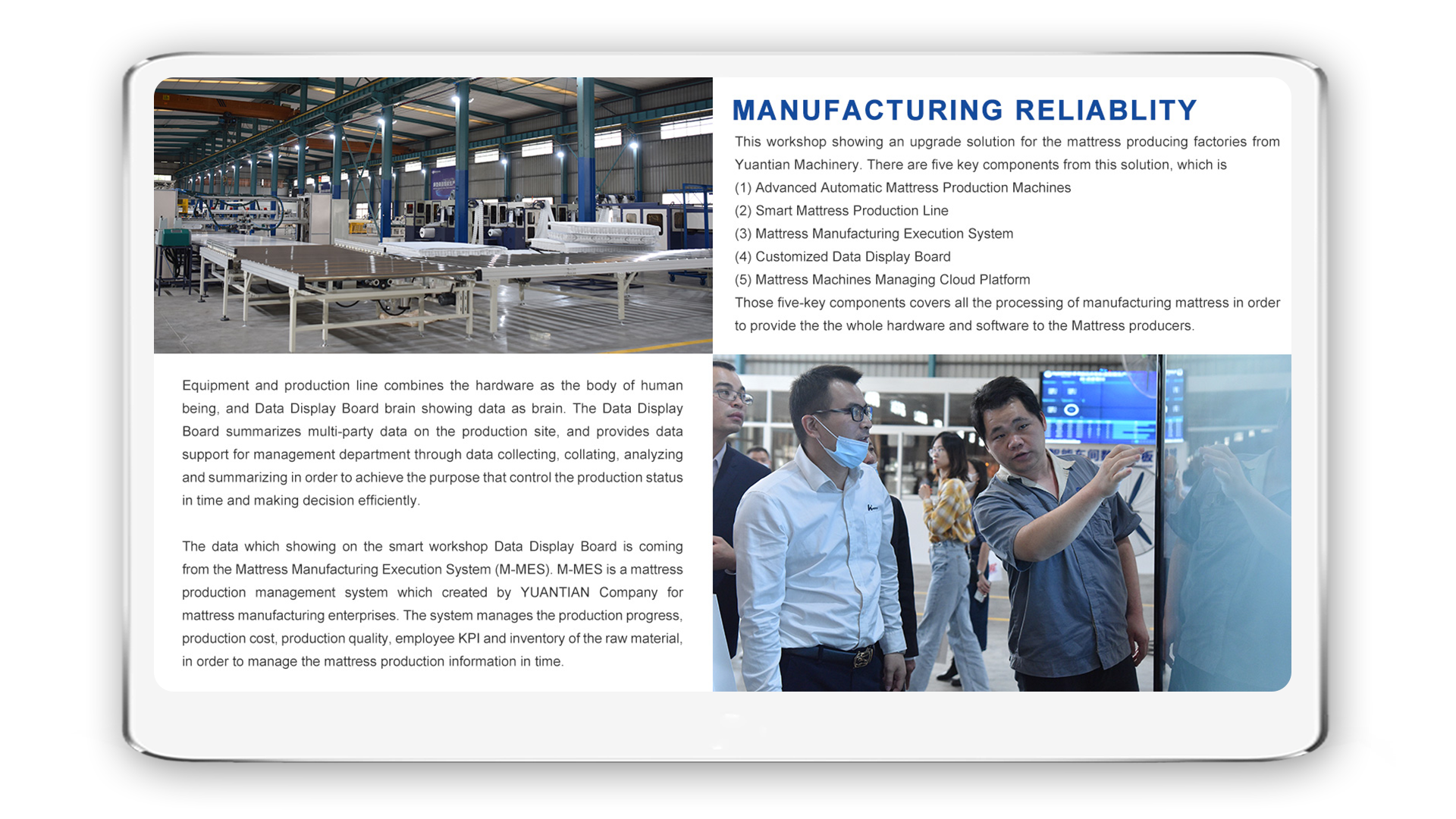 QUALITY
1. Production line equip with imported facility to ensure high precision.
2. 3 times QC of machine component to ensure quality.
3. Quality control comply with ISO9001 system.
4. Machine running testing before packing.
5. Wooden case packing well protected.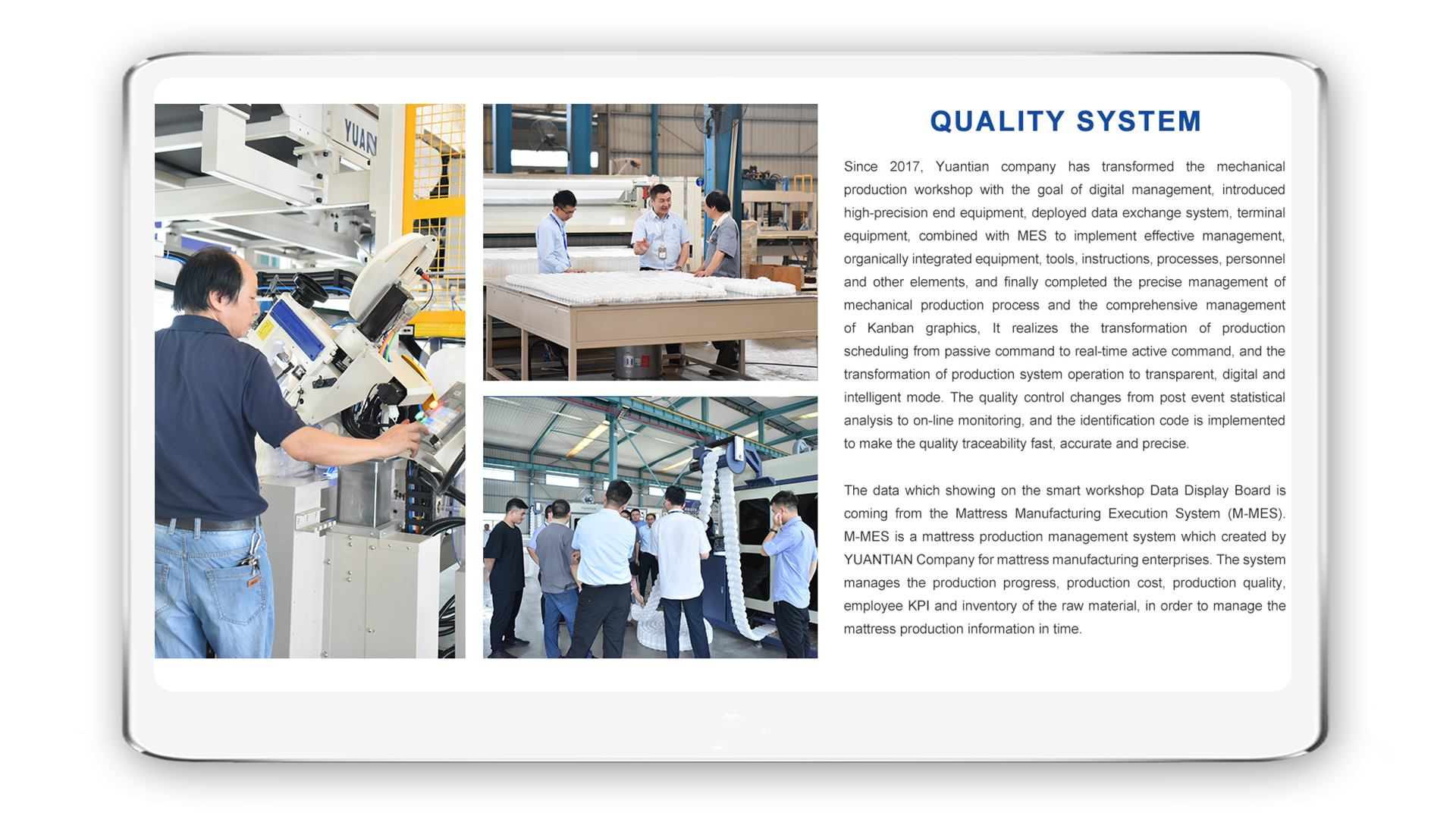 SERIVCE
1. Pre-sales: consulting service provide most favorable machine configuration plan.
2. In-sales: machine installation and commissioning by our rich experience engineer.
3. After-sales service: one year warranty service. (expect wearing parts).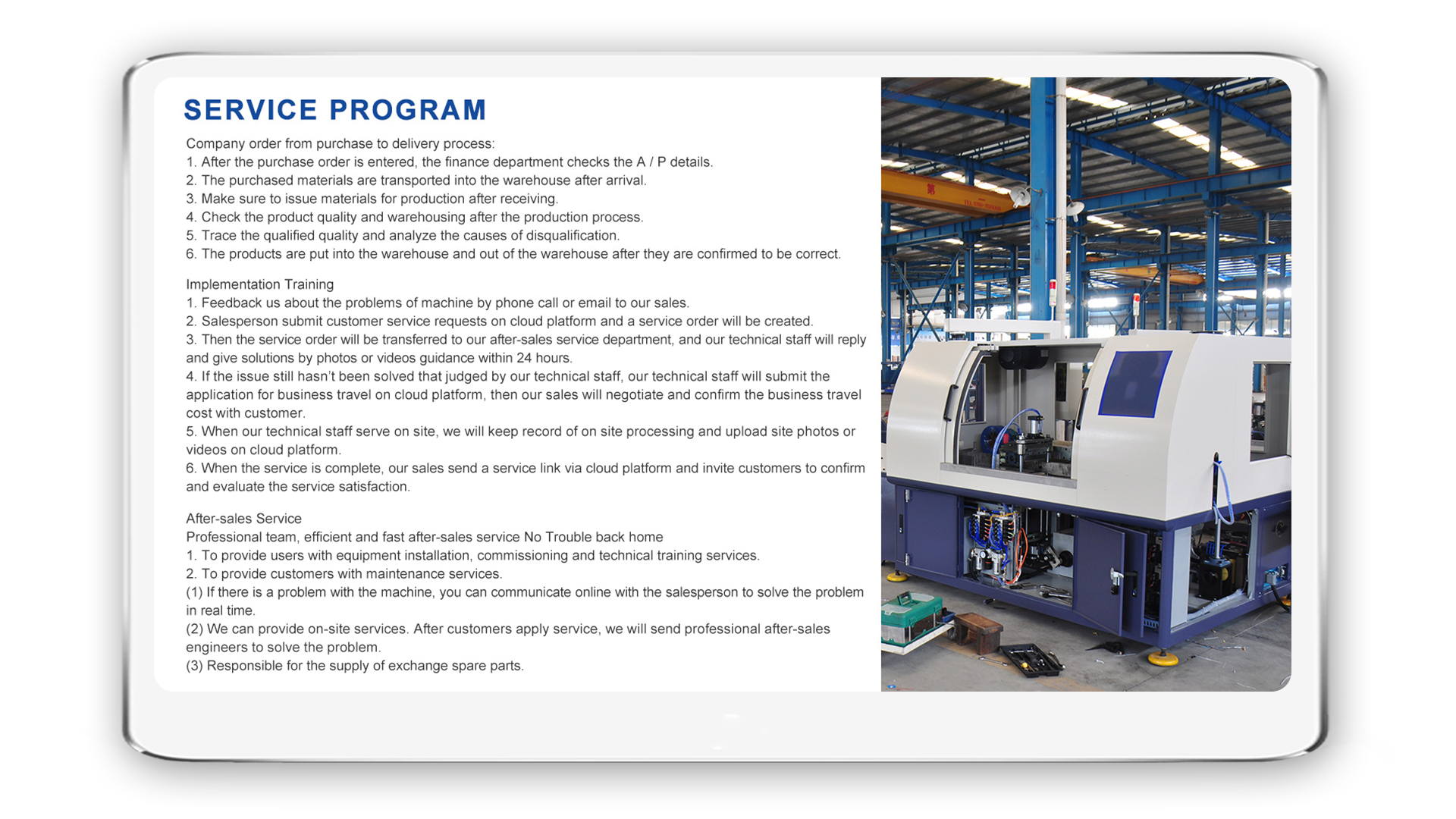 Foshan Yuantian Mattress Machinery Co. Ltd. as the founder of the machine industry of bed equipment in China, is responsible for leading the drafting and formulation of four national standards for mattress machinery products, all of which have been passed and issued for implementation. Yuantian, which has continuously promoted R & D and innovation, currently has 34 invention patents, 26 design patents and 128 utility model patents.
Since 2017, Yuantian company has transformed the mechanical production workshop with the goal of digital management, introduced high-precision end equipment, deployed data exchange system, terminal equipment, combined with MES to implement effective management, organically integrated equipment, tools, instructions, processes, personnel and other elements, and finally completed the precise management of mechanical production process and the comprehensive management of Kanban graphics, It realizes the transformation of production scheduling from passive command to real-time active command, and the transformation of production system operation to transparent, digital and intelligent mode. The quality control changes from post event statistical analysis to on-line monitoring, and the identification code is implemented to make the quality traceability fast, accurate and precise.
From the initial Hong Kong as a teacher, learn from the study.To the present fully independent research and development of bed machinery, Yuantian continuous reform and innovation.From manual spring mattress to semi-automatic spring bed net, and now CNC operation fully automatic production of spring bed net. On this basis, the intelligent manufacturing workshop production line of mattress production industry is launched by integrating the industry advantage resources and in-depth research and development. The integrated plan of the production line not only makes the mattress production process digital and graphic. The contact with equipment manufacturers has been strengthened. Through cloud platform, mattress manufacturers can timely and attentively maintain the equipment manufacturers. Yuantian leads the development of the field of bed machinery in China, and promotes the improvement of the production efficiency of the industry!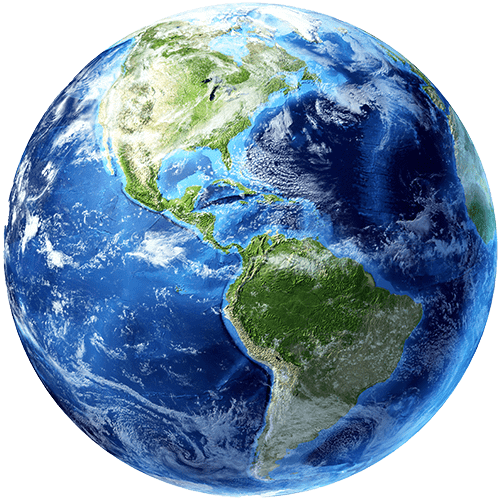 THE PLAN OF FOREIGN AFTER-
SALES SERVICE IN THE NEXT FIVE YEARS
Yuantian is a company with 40 years of wisdom precipitation, we will keep pace with the times and look into the future. Compared with the traditional after-sales service form, our future planning will focus on the formation of a perfect distribution system overseas. We hope to build dealers that are consistent with our business cooperation concept as cooperation points, expand the marketing demand of local products and create a more perfect after-sales system. We will strive to achieve a good service system even if it is far away from abroad.
QUALIFICATION CERTIFICATE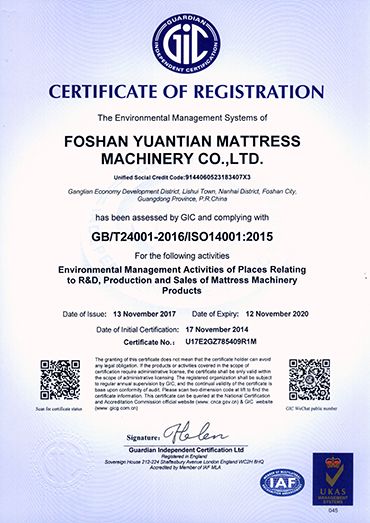 MILESTONE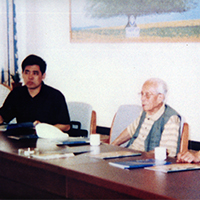 1982
Founded in 1982 With 10 Staff
Ganglian hardware and plastic factory was established to produce plastic ash hopper for construction, with 10 employees.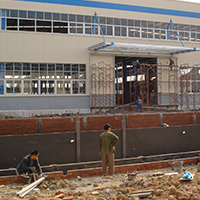 1984
Established Guanglian Spring Unit Factory
Established Guanglian Spring Unit Factory and set up sales shops which selling steel wire and wire ropes, etc. in Huangqi, Nanhai.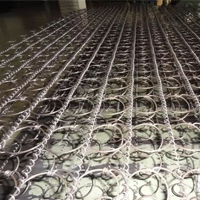 1985
Started Mattress Spring Production & Sales
Manual production and sales of mattress springs, about 100 employees.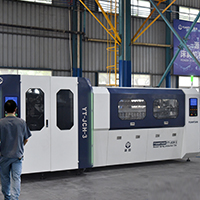 1986
Use Mechanical Equipments to Produce Spring
Began to use mechanical equipments to produce spring, but at the same time still produced by hand products like spring unit and mattress.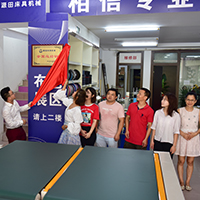 1987
Established Sales Departments in Shunde
Established sales departments for spring unit, springs and materials in Longshan, Shunde.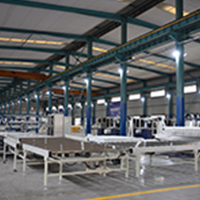 1988
Improved Spring Manufacturing Technology
The company carries on the spring production technology transformation, the production manual knotter.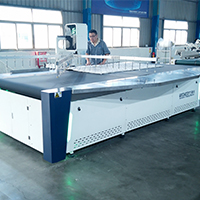 1992
Developed and Manufactured Tape Edge Machine
Successfully developed and manufactured Tape Edge Machine, which ended the time of producing mattress by hand.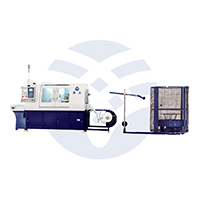 1993
Developed the Spring Coiler & Semi-automatic Knotting Machine
Successfully developed the spring coiler, semi-automatic knotting machine.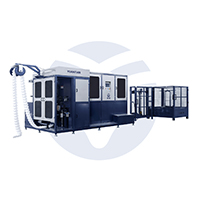 1996
Assisted in Developing "Pocket Spring Machine Program"
Set up an ISO quality system implementation team and assisted in developing "Pocket Spring Machine Program".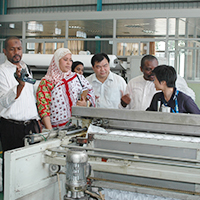 1998
Develop Overseas Market
Successfully exported independent pocket spring machines to foreign markets.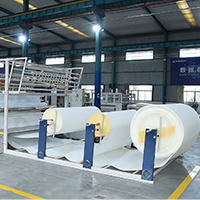 1999
Developed Computerized Quilting Machines
Successfully developed computerized quilting machines.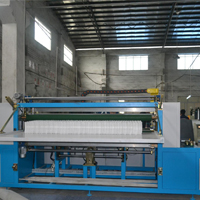 2000
Developed Spring Unit Gluing Machine
Successfully developed spring unit gluing machine.
2003
Established Research and Development Center
Established Nanhai Mattress Machinery Engineering and Technology Research and Development Center.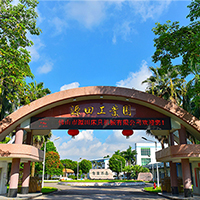 2005
Renamed the Company
Renamed the company as "Foshan Yuantian Mattress Machinery Co., Ltd".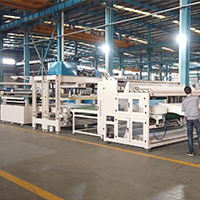 2011
New Machines Were Successfully Developed
In December, new products WPG-2000 Tape Edging Machine, BZ-2 Automatic Mattress Packing Machine and PX-011 Production Line, etc. were successfully developed and launched into market.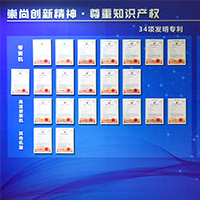 2017
ISO Double System Upgrade and Revision
In November, the company's ISO9001:2015, ISO14001:2015 double system upgrade and revision work was successfully completed.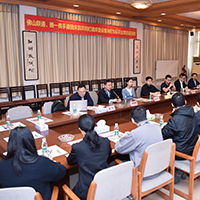 2018
MES Information Management System Was Officially Launched
On March 15, the company's MES information management system was officially launched.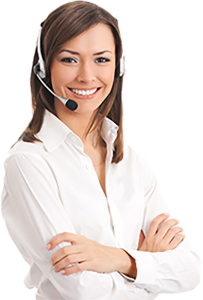 COOKIE CONSENT
We use cookies and similar technologies to improve our website, to personalize website content to you, to provide analytics on user traffic, and to deliver advertising messages and offers on content that are relevant to you. To modify cookie settings in accordance with your preferences, click on the various category headings.
Manage Consent Preferences
Necessary Cookies
These cookies are necessary for the website to function and cannot be switched off in our systems. They are usually only set in response to actions made by you which amount to a request for services, such as setting your privacy preferences, logging in or filling in forms. You can set your browser to block or alert you about these cookies, but some parts of the site will not then work. These cookies do not store any personally identifiable information.
Performance Cookies
These cookies allow us to count visits and traffic sources so we can measure and improve the performance of our site. They help us to know which pages are the most and least popular and see how visitors move around the site. All information these cookies collect is aggregated and therefore anonymous. If you do not allow these cookies we will not know when you have visited our site, and will not be able to monitor its performance.
Functional Cookies
These cookies enable the website to provide enhanced functionality and personalisation. They may be set by us or by third party providers whose services we have added to our pages. If you do not allow these cookies then some or all of these services may not function properly.
Targeting Cookies
These cookies may be set through our site by our advertising partners. They may be used by those companies to build a profile of your interests and show you relevant adverts on other sites. They do not store directly personal information, but are based on uniquely identifying your browser and internet device. If you do not allow these cookies, you will experience less targeted advertising.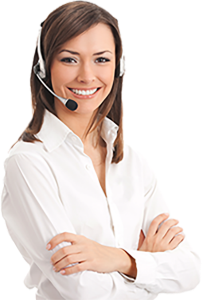 CONTACT US

Foshan Yuantian Mattress Machinery Co., Ltd.
We are always providing our customers with reliable products and considerate services.
If you would like to keep touch with us directly, please go to contact us