Essentially, sewing includes all types of quilting and any other craft that uses a needle and thread to join different fabrics together. Therefore, all crafts and types of quilting are sewing, but not all types of sewing are quilting. Although many people tend to use them together and confuse them, sewing and quilting are two very different concepts that need to be understood. This misunderstanding will be resolved with a basic understanding of what sewing quilting is and the different ways it differs from sewing given by Yuantian sewing machine manufacturer as follows.
If you've ever wondered what the difference between industrial quilting machines and sewing machine is, you're not alone. It can be overwhelming to decide between the two and which one is right for your needs. Here are some of the key differences between the two. You should choose a machine that can accommodate the speed you need for your quilting project and is built for stability. You should also look for automatic features that make your work fast and easy. One such feature is a stitch recall, which saves the last stitch you made. Another feature is speed customization, which allows you to adjust the length and width of your stitch. Gernerally speaking, quilting sewing machine is a large, straight stitch machine on wheels. It has a wide variety of creative possibilities, including appliqued wool, silk, leather, and even leather. The finished product is truly a work of art. A quilting machine can also be used to make delicate garments and other items. These machines are available in a wide range of price ranges, so it's important to consider the features that are most important to you.
1. Workspace
Basically, a quilting machine is also a sewing machine, but it just has a wider range of attachments and features than a normal sewing machine doesn't. The working space of a quilting machine is much larger than that of a normal sewing machine. Since a quilt is a huge and bulky item, it is also only suitable for a quilting machine with a spacious working area. Simply put, the longer the machine, the wider the throat and the larger the working area. Generally, a 9 inch wide x 6 inch high sewing machine is considered a quilting machine.
2. Extension board
The quilting machine also has an extension table assignment. Since it is suitable for large projects, it will give you extra space saving, ensuring easier handling when quilting. If your project involves adding borders, bindings, or even a large quilt, purchasing a quilting machine is a must. If you are looking for a brand that includes extension table accessories, you should consider quilting machines from Yuantian sewing machine manufacturer.
3. Additional quarter inch foot options
Machine sewing a quilt top in a sewing machine is difficult, which is where the 1/4" seam allowance option available in a quilting machine comes in. The 1" seam feet /4" allow you to quilt with great precision, which is especially useful for quilting projects where seam allowances are often tight. This is usually included in the package when you purchase a quilting machine.
4. Additional options for darning or free-motion feet
This feature with free-motion quilting makes free-motion quilting or darning the feet easier. This foot guarantees perfect stitch formation, it minimizes stitch skipping and creasing. It also keeps your fingers in a safe position as the fabric moves freely under the needle. If you are new to quilting, this will help you tremendously when practicing freehand quilting. The open toe version exponentially increases the visibility of seams, often very particular in quilting. For best performance in its class during free motion, set the needle in the left needle position. This is a very important feature, so be sure to look for it when considering buying an industrial quilting machine.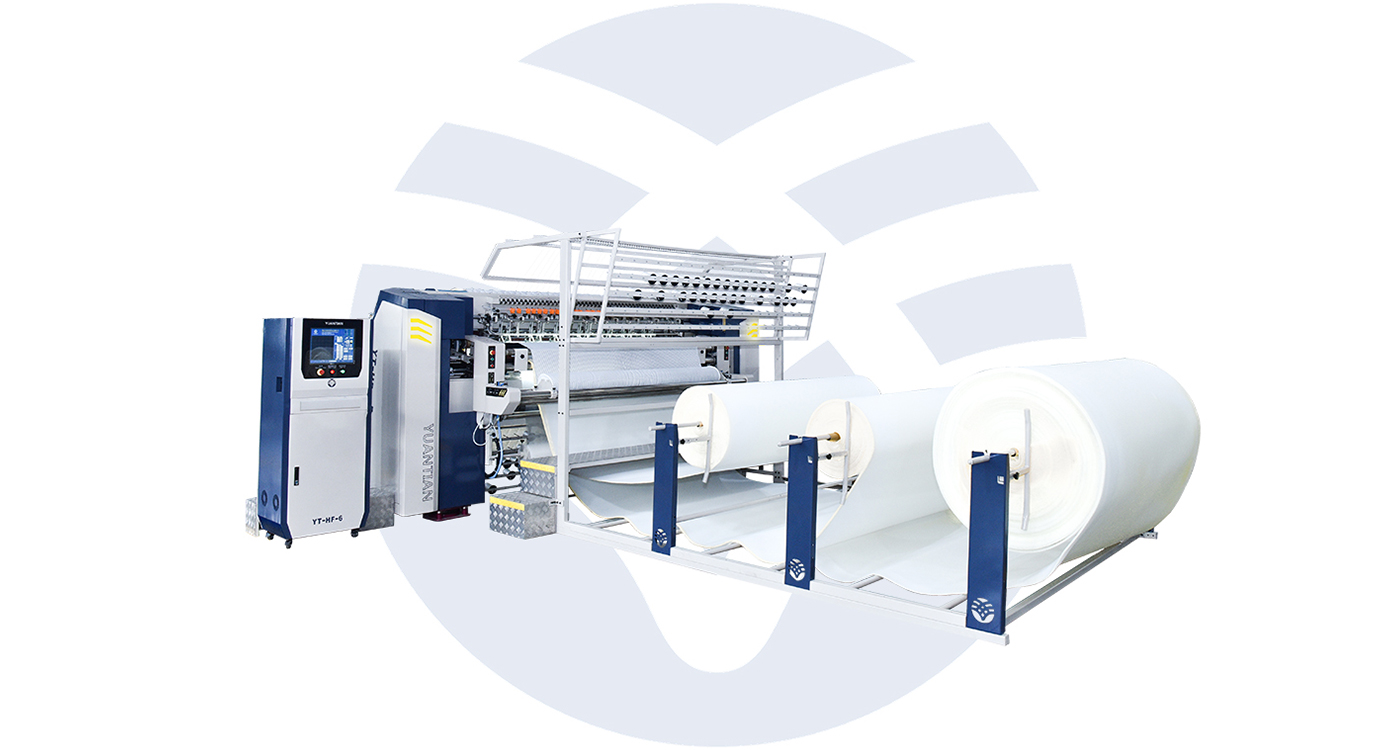 The common sewing machines can make excellent quilting tools. But quilting machines have additional features that can make quilting faster and easier. However, if you decide to use a regular sewing machine to make a quilt, there are a few things to consider first.
5. The size of your quilting machine
If you're using a regular sewing machine, you may find it difficult to work large amounts of fabric into the narrow "groove". You can successfully sew small quilts and other quilting projects with a regular sewing machine. For a queen size blanket or larger, you can develop useful and nifty techniques. You can wrap the quilt on a shorter regular sewing machine to fit its size.
6. Machine durability
Many household sewing machines are durable. Heavy-duty sewing machines can handle heavy fabrics and multiple layers. You can use these types for all the processes you need for quilting, such as machine sewing, layering, etc. A normal sewing machine can certainly sew a quilt. But sewing machines designed for quilting are stronger and more stable. This is because they can also handle higher speeds than normal machines.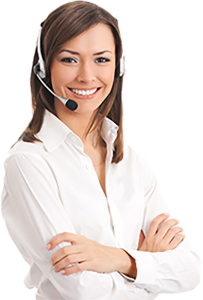 COOKIE CONSENT
We use cookies and similar technologies to improve our website, to personalize website content to you, to provide analytics on user traffic, and to deliver advertising messages and offers on content that are relevant to you. To modify cookie settings in accordance with your preferences, click on the various category headings.
Manage Consent Preferences
Necessary Cookies
These cookies are necessary for the website to function and cannot be switched off in our systems. They are usually only set in response to actions made by you which amount to a request for services, such as setting your privacy preferences, logging in or filling in forms. You can set your browser to block or alert you about these cookies, but some parts of the site will not then work. These cookies do not store any personally identifiable information.
Performance Cookies
These cookies allow us to count visits and traffic sources so we can measure and improve the performance of our site. They help us to know which pages are the most and least popular and see how visitors move around the site. All information these cookies collect is aggregated and therefore anonymous. If you do not allow these cookies we will not know when you have visited our site, and will not be able to monitor its performance.
Functional Cookies
These cookies enable the website to provide enhanced functionality and personalisation. They may be set by us or by third party providers whose services we have added to our pages. If you do not allow these cookies then some or all of these services may not function properly.
Targeting Cookies
These cookies may be set through our site by our advertising partners. They may be used by those companies to build a profile of your interests and show you relevant adverts on other sites. They do not store directly personal information, but are based on uniquely identifying your browser and internet device. If you do not allow these cookies, you will experience less targeted advertising.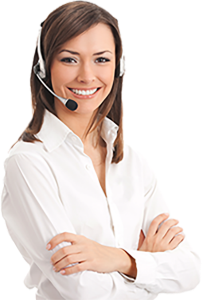 CONTACT US

Foshan Yuantian Mattress Machinery Co., Ltd.
We are always providing our customers with reliable products and considerate services.
If you would like to keep touch with us directly, please go to contact us