As one of the seven "new infrastructures", the importance of industrial Internet has been paid more and more attention. How to help manufacturing enterprises achieve data-driven development, shorten delivery time, improve efficiency, reduce cost, improve quality, and efficiently serve customers and employees? Under the leadership of general manager Deng of private banking center of China Merchants Bank, the entrepreneur trainees of "China Merchants Bank. Smart class" come to the beautiful garden Factory Foshan Yuantian Bedding Machinery Co., Ltd. To explore the secrets of the success of typical industrial Internet application cases of small and medium-sized enterprises, and to understand the help and benefits of informatization for enterprises in a short distance.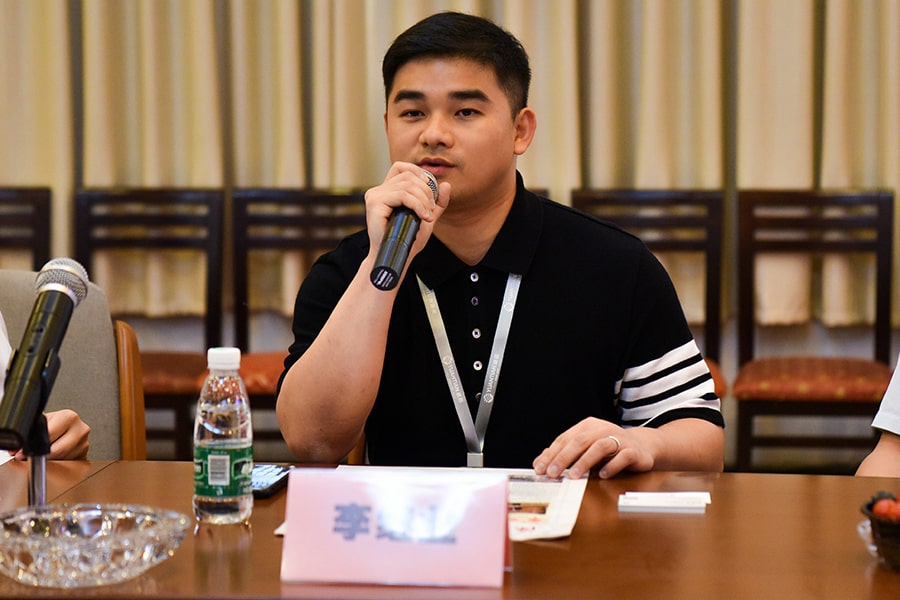 David Li, the top person in charge of Yuantian bedding machinery Co., Ltd., led the relevant persons in charge to introduce in detail the leading edge, causes, implementation process and effectiveness of the company's intelligent manufacturing. Especially in the second half of 2020, with the order surge, the management value of MES for enterprises is increasingly prominent, and the system is affirmed again. Li Jiye once again stressed: the company has been 39 years since chairman Li Deqiang started his business. Now, the economic situation and management requirements have changed, and the manufacturing industry is facing many challenges. If the management is not improved, it is bound to be eliminated by the times. In the production end and the product end, the company makes efforts in the industrial Internet from strengthening its own management and enabling the company's customers to share achievements.
At the meeting, entrepreneurs made speeches one by one, affirmed the application value of industrial interconnection, and saw how to go this way from the case of Yuantian company. It also puts forward suggestions for the development of industrial interconnection from the perspective of industry.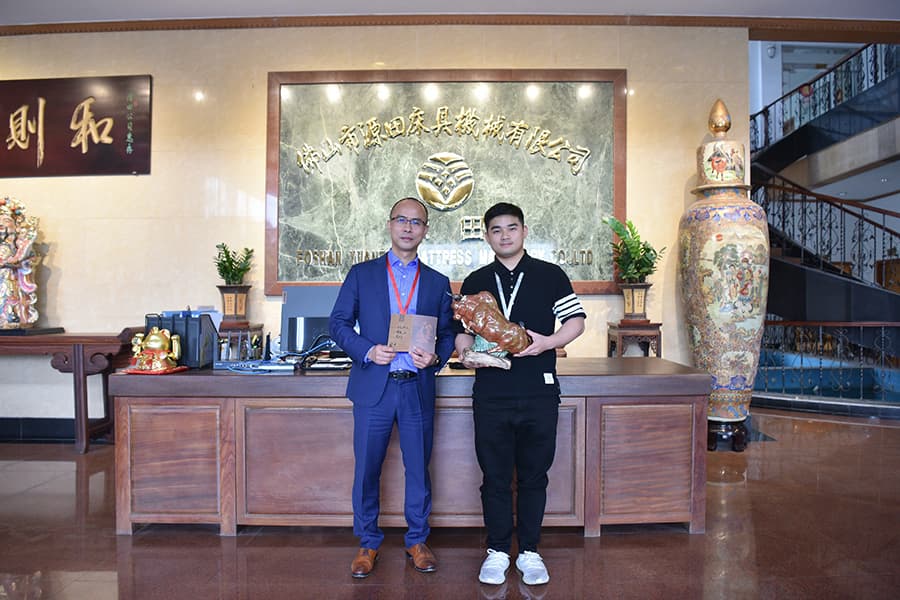 After the meeting, Mr. Li Jiye and Mr. Li led you to our production workshop and intelligent workshop to let the guests experience on the spot. The success of MES in the production workshop has promoted and continuously optimized the more complex mattress production intelligent workshop, reflecting Yuantian's perseverance and unremitting on the road of scientific and technological innovation.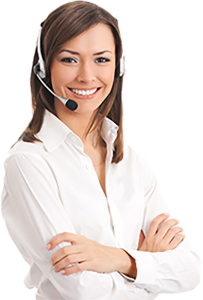 COOKIE CONSENT
We use cookies and similar technologies to improve our website, to personalize website content to you, to provide analytics on user traffic, and to deliver advertising messages and offers on content that are relevant to you. To modify cookie settings in accordance with your preferences, click on the various category headings.
Manage Consent Preferences
Necessary Cookies
These cookies are necessary for the website to function and cannot be switched off in our systems. They are usually only set in response to actions made by you which amount to a request for services, such as setting your privacy preferences, logging in or filling in forms. You can set your browser to block or alert you about these cookies, but some parts of the site will not then work. These cookies do not store any personally identifiable information.
Performance Cookies
These cookies allow us to count visits and traffic sources so we can measure and improve the performance of our site. They help us to know which pages are the most and least popular and see how visitors move around the site. All information these cookies collect is aggregated and therefore anonymous. If you do not allow these cookies we will not know when you have visited our site, and will not be able to monitor its performance.
Functional Cookies
These cookies enable the website to provide enhanced functionality and personalisation. They may be set by us or by third party providers whose services we have added to our pages. If you do not allow these cookies then some or all of these services may not function properly.
Targeting Cookies
These cookies may be set through our site by our advertising partners. They may be used by those companies to build a profile of your interests and show you relevant adverts on other sites. They do not store directly personal information, but are based on uniquely identifying your browser and internet device. If you do not allow these cookies, you will experience less targeted advertising.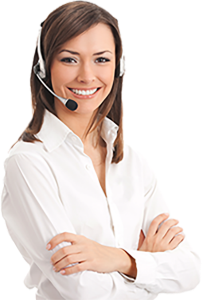 CONTACT US

Foshan Yuantian Mattress Machinery Co., Ltd.
We are always providing our customers with reliable products and considerate services.
If you would like to keep touch with us directly, please go to contact us