The magic 2020 has finally become the past, and 2021 is also coming in our joy and expectation. At the same time, Yuantian's mattress machinery and equipment also join us in a new journey.The first is our hot product of the season - Automatic selvedge sewing machine (yt-sb-9). In addition to being technically reliable as always, it has also changed new clothes to meet you.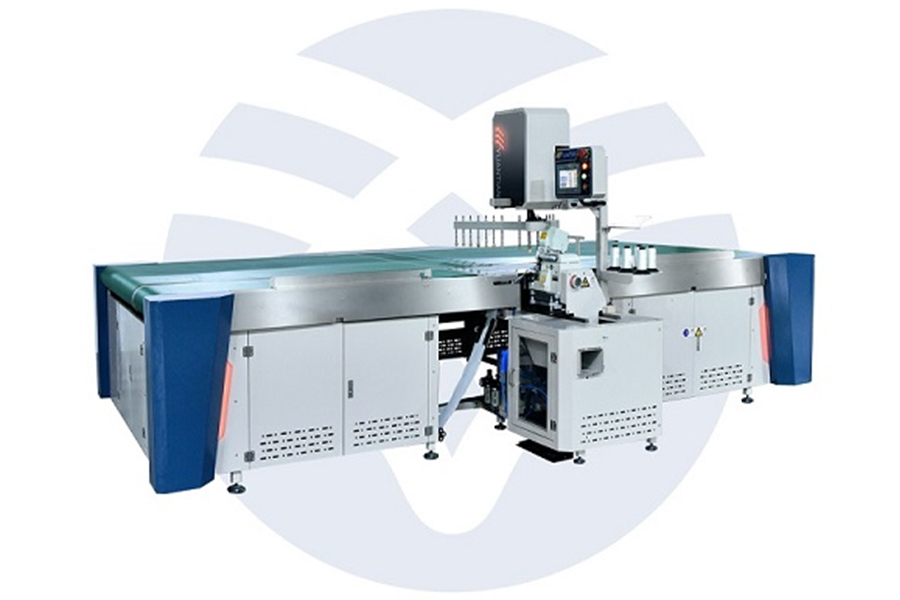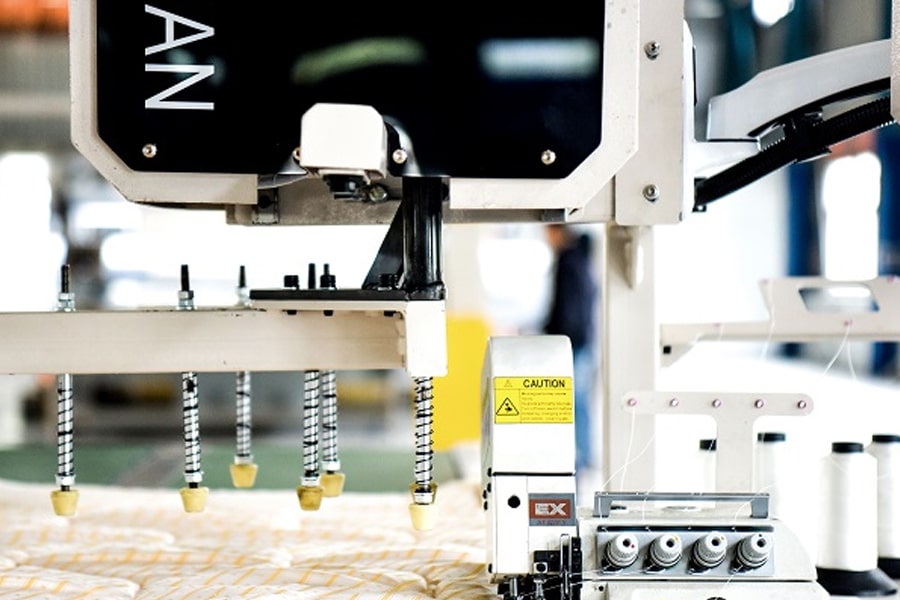 Performance of YT-SB-9
1. Fully-automatic conveying worktable, operating easily, improving the quality of the finished products with high work efficiency.
2. When the fabric rotates, no need to manually push and pull the fabric in order to reduce the labor operator intensity effectively.
3. Automatic non-woven fabric feeding, feeding fabrics accurately when sewing, no slippage between upper and lower layers.
4. PLC program control, full touch screen operation, simple interface operation, easy to operating.
5. Presser foot automatic lifting with pneumatically control. Needle position controlled with precision sensor. Operation stalely with low noise.
6. Fillet the stainless steel platform to avoid bumping.
7. The bottom bolt and the top triangle lock are fixed, which makes the disassembly and assembly convenient.
This year's machine in the realization of simple operation, accurate feeding, PLC program control, smooth operation and other technologies, on the basis of this machine's appearance, we also carried out a comprehensive update, color matching using the original main color gray as the main tone, Yuantian blue as an embellishment, and increased the color changing LED light processing, will automatically change the color according to different operating conditions. So that the operator can understand the changes of the machine operation in time, and greatly reduce the previous visual fatigue, but it really achieves the principle of sharing the worries for customers from the technology and giving customers comfort from the appearance.
You think that's the end? Wait, don't row! We have another piece of good news! New year, new discount! Sincerely from the "heart", interested customers and friends quickly poke the background or scan the QR code to contact us!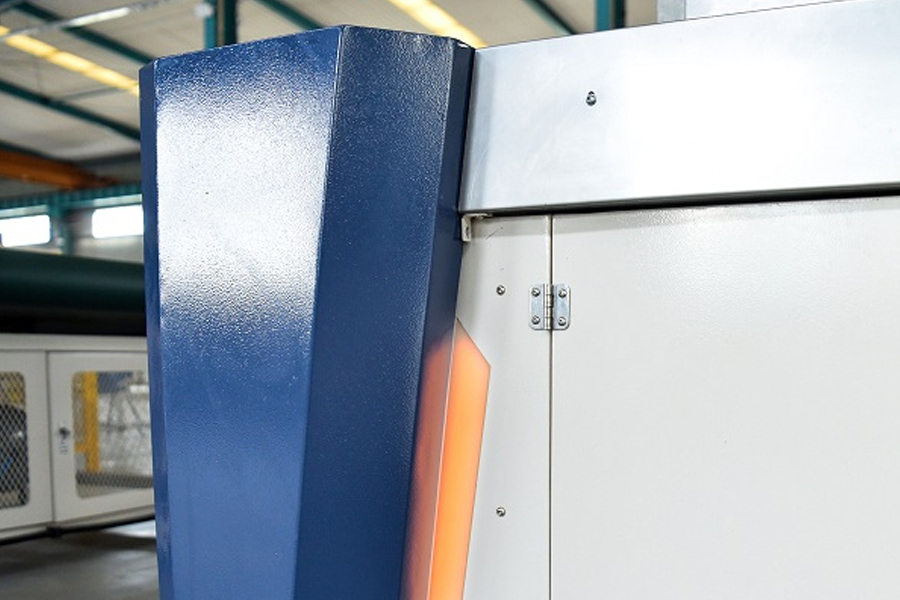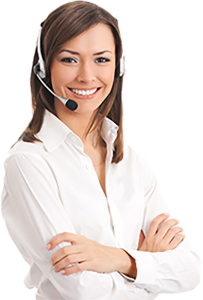 COOKIE CONSENT
We use cookies and similar technologies to improve our website, to personalize website content to you, to provide analytics on user traffic, and to deliver advertising messages and offers on content that are relevant to you. To modify cookie settings in accordance with your preferences, click on the various category headings.
Manage Consent Preferences
Necessary Cookies
These cookies are necessary for the website to function and cannot be switched off in our systems. They are usually only set in response to actions made by you which amount to a request for services, such as setting your privacy preferences, logging in or filling in forms. You can set your browser to block or alert you about these cookies, but some parts of the site will not then work. These cookies do not store any personally identifiable information.
Performance Cookies
These cookies allow us to count visits and traffic sources so we can measure and improve the performance of our site. They help us to know which pages are the most and least popular and see how visitors move around the site. All information these cookies collect is aggregated and therefore anonymous. If you do not allow these cookies we will not know when you have visited our site, and will not be able to monitor its performance.
Functional Cookies
These cookies enable the website to provide enhanced functionality and personalisation. They may be set by us or by third party providers whose services we have added to our pages. If you do not allow these cookies then some or all of these services may not function properly.
Targeting Cookies
These cookies may be set through our site by our advertising partners. They may be used by those companies to build a profile of your interests and show you relevant adverts on other sites. They do not store directly personal information, but are based on uniquely identifying your browser and internet device. If you do not allow these cookies, you will experience less targeted advertising.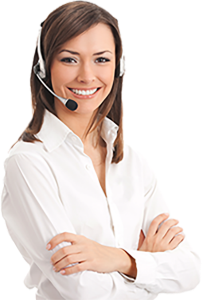 CONTACT US

Foshan Yuantian Mattress Machinery Co., Ltd.
We are always providing our customers with reliable products and considerate services.
If you would like to keep touch with us directly, please go to contact us