Yuantian has been adhering to the concept of quality first for 40 years of development. From the four national standards in 2009 to the group standards in Foshan in 2022, Yuantian attaches great importance to innovative development. Only innovative development enterprises can achieve sustainable development. As enterprises enter the 21st century, global economic integration and the development of the the Belt and Road have given each enterprise more opportunities to integrate into the trend of world development. Yuantian always follows the principle that first-class enterprises do standards, second-class enterprises do services, and third class enterprises do products.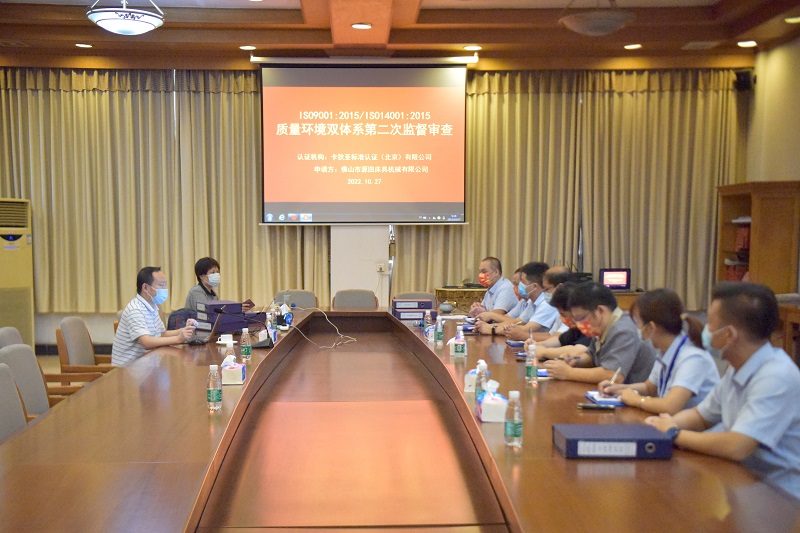 From October 27 to 28, 2022, GIC China Cartier (Beijing) Standards Certification Company conducted an annual supervision and review of the ISO9001:14001QE dual system for Yuantian, covering relevant provisions of the entire management system and involving multiple departments. During the audit process, the details of the form filling records of the audit terms, the detailed process of business and customer communication, the effectiveness of products and services, etc. In particular, when reviewing the company's SWOT analysis and response measures, it reviewed in detail how Yuantian Company used its own advantages to take corresponding response measures against the opportunities at home and abroad in the economic environment of epidemic in recent years. Through continuous internal and external audits, the ISO9001:14001QE management dual system of Yuantian Company has been effectively operated. In the efficient work connection of all departments, the quality of products is checked layer by layer. This is the biggest guarantee of commitment to customers.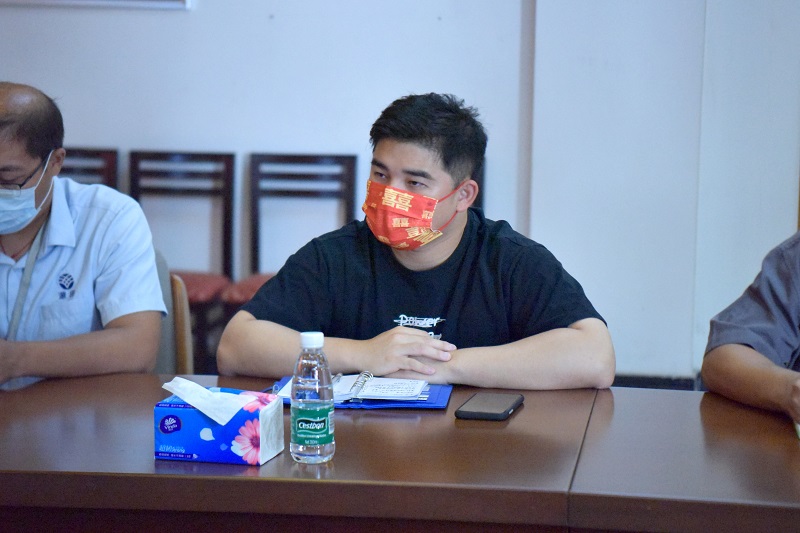 By strengthening and improving the company's ISO management system, intellectual property management system, internal management mechanism, etc., Yuantian Company has attracted and quoted management and technical talents, increased the development of various series of new products, and rapidly accelerated the research and development of high-end science and technology relying on post doctoral workstations. At the same time, the company has gradually introduced new automatic production equipment, introduced the latest intelligent manufacturing MES production management system, combined with OA, ERP, CRM and other office systems, and integrated the company's sales, production, quality and other management processes, so that the enterprise can operate efficiently and strive for progress in a stable manner, and once again to the commanding heights of the industry!!!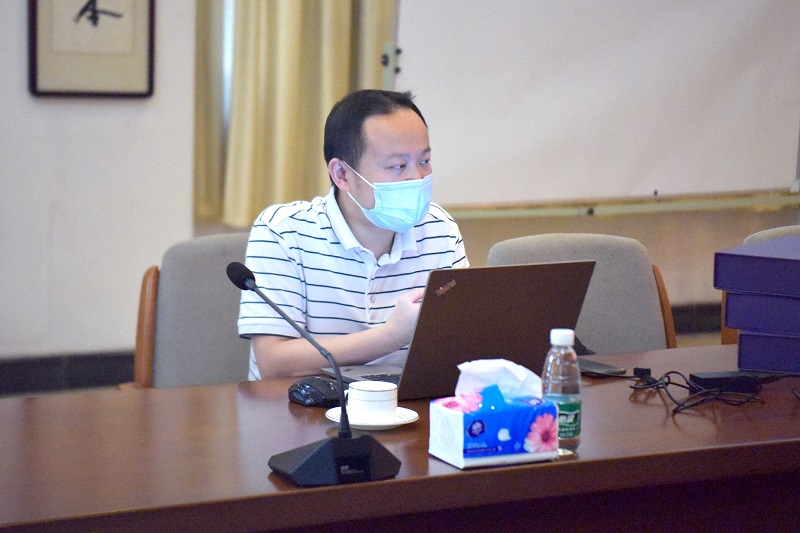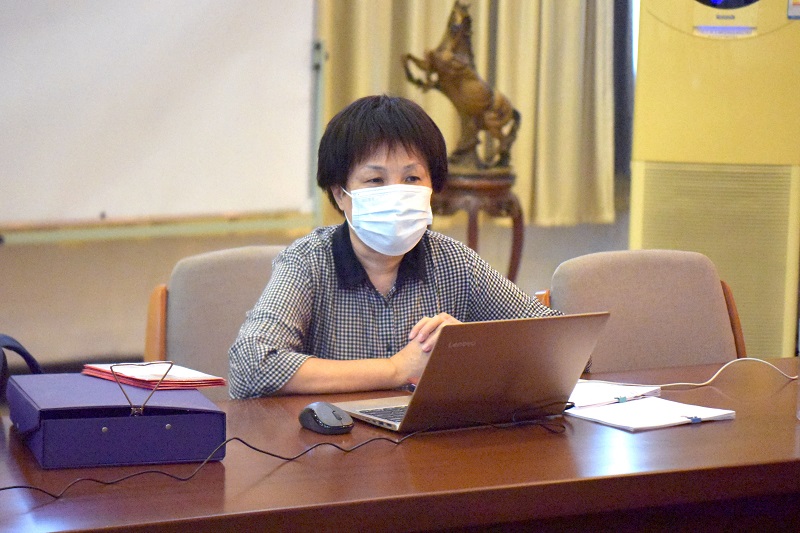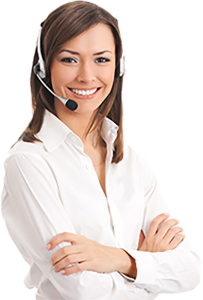 COOKIE CONSENT
We use cookies and similar technologies to improve our website, to personalize website content to you, to provide analytics on user traffic, and to deliver advertising messages and offers on content that are relevant to you. To modify cookie settings in accordance with your preferences, click on the various category headings.
Manage Consent Preferences
Necessary Cookies
These cookies are necessary for the website to function and cannot be switched off in our systems. They are usually only set in response to actions made by you which amount to a request for services, such as setting your privacy preferences, logging in or filling in forms. You can set your browser to block or alert you about these cookies, but some parts of the site will not then work. These cookies do not store any personally identifiable information.
Performance Cookies
These cookies allow us to count visits and traffic sources so we can measure and improve the performance of our site. They help us to know which pages are the most and least popular and see how visitors move around the site. All information these cookies collect is aggregated and therefore anonymous. If you do not allow these cookies we will not know when you have visited our site, and will not be able to monitor its performance.
Functional Cookies
These cookies enable the website to provide enhanced functionality and personalisation. They may be set by us or by third party providers whose services we have added to our pages. If you do not allow these cookies then some or all of these services may not function properly.
Targeting Cookies
These cookies may be set through our site by our advertising partners. They may be used by those companies to build a profile of your interests and show you relevant adverts on other sites. They do not store directly personal information, but are based on uniquely identifying your browser and internet device. If you do not allow these cookies, you will experience less targeted advertising.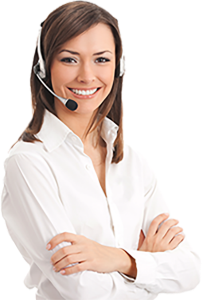 CONTACT US

Foshan Yuantian Mattress Machinery Co., Ltd.
We are always providing our customers with reliable products and considerate services.
If you would like to keep touch with us directly, please go to contact us