Customer Cases
Dear customers and partners, you can guess from our title that this edition will discuss the mystery with you based on the popular reasons for the selection of mattress production line. Before the text, let's show you our customer cases. I hope that every issue of our official account can give you different inspiration.
Yuantian Customer Case in Chengdu
Yuantian Customer Case in Foshan
Yuantian Customer Case in Zhejiang
Yuantian Customer Case in Shenzhen
Yuantian Customer Case in Dongguan
Yuantian Customer Case in Korea
Yuantian Customer Case Malaysia
Yuantian Customer Case in Korea
From home to abroad, many of our customers have chosen supporting production lines in recent years. After reading the above cases, I wonder if you will have a thought with the editor? Why do more and more customers go from purchasing single mechanical products to purchasing production lines? Of course, one of the reasons lies in the progress of the times. People's living standards are improving, and they can afford the supporting costs. There are other important reasons why we should discuss them together.

Market demand · transformation of industrial model
In the previous mattress production, most customers chose a single product, but then a lot of labor and management energy were required to operate and manage the production of a mattress.
Improvement of national policies and environmental requirements
For the traditional mode, a large number of labors are accompanied by more sewage discharge, production environment pollution, and noise pollution to the human body.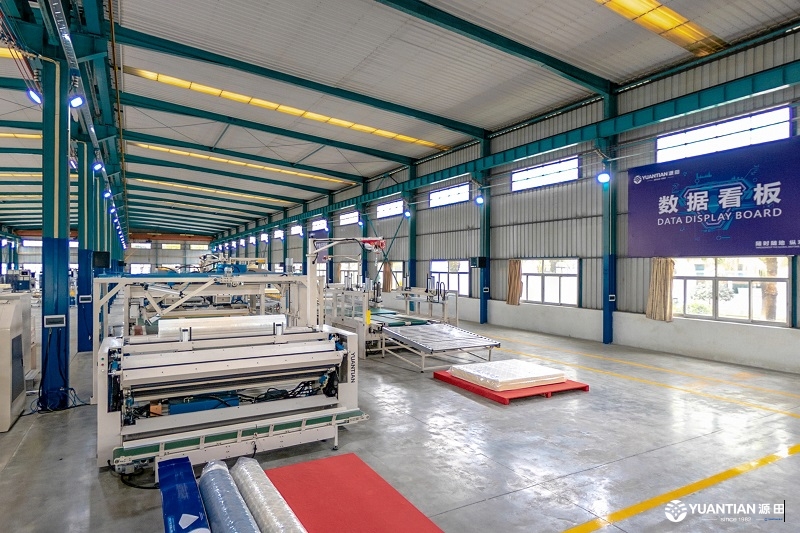 Environment promotes development
To sum up, with the rapid development of science and technology in today's era, China has increasingly high requirements for environmental indicators. Automatic production technology is more and more widely used in industrial production. Compared with the large amount of labor force, management energy and possible environmental pollution, automation is undoubtedly a better choice trend.
In the past 10 years, a large number of automatic production lines of different types have been designed and manufactured in mechanical manufacturing, electronics and other industries in China's industry. The use of these automated production lines has achieved remarkable results in improving labor efficiency and product quality, improving workers' working conditions, reducing energy consumption, saving materials, etc.
The mattress is a product closely related to human life, which is related to people's health. It is also a product that people often need to replace and update in their daily life.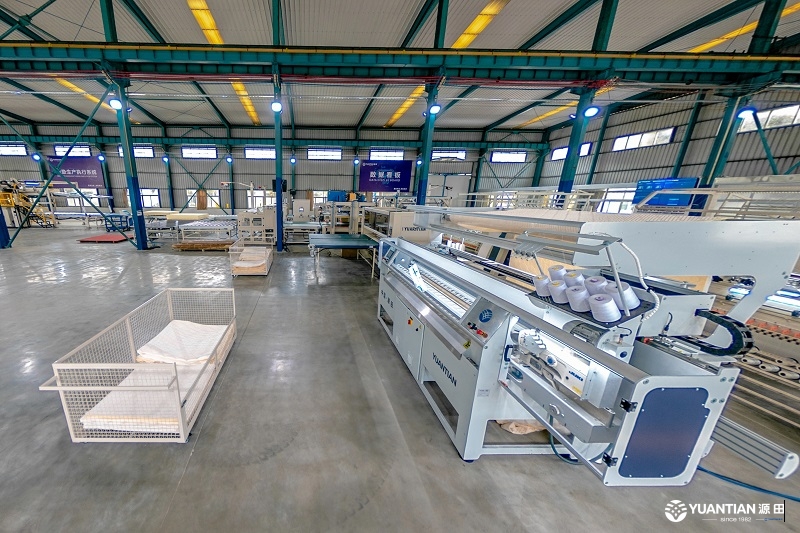 Industry trends
In order to meet the quality of life requirements of billions of people around the world, Yuantian Company has not only made strict requirements on material selection, fabric, steel wire and other aspects in mattress production, but also started to make qualitative changes in output and output value with the popularization and progress of automation.
Can you, as a prospective customer, be inspired by the overall situation? We still have a lot of customer cases not shown, which are customized and transformed according to actual needs. Those who are interested can leave a message in the background of the official account!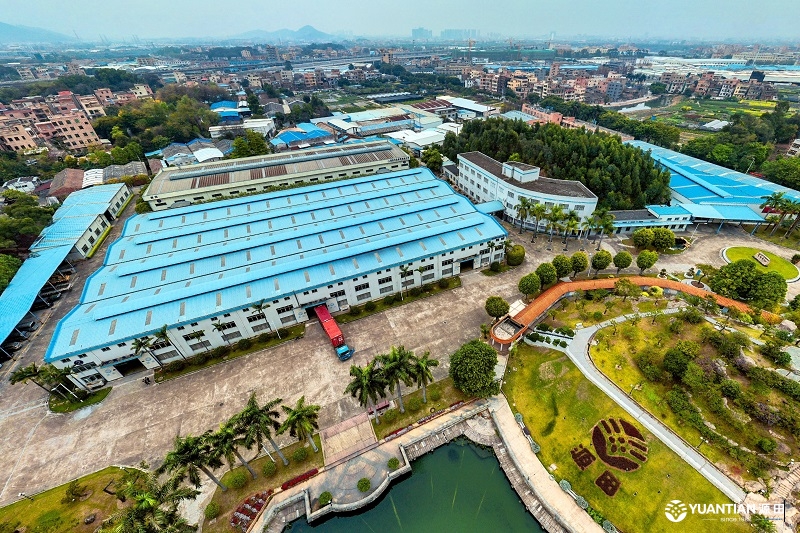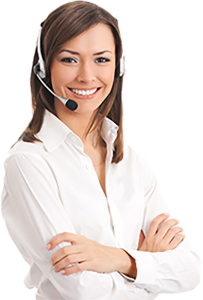 COOKIE CONSENT
We use cookies and similar technologies to improve our website, to personalize website content to you, to provide analytics on user traffic, and to deliver advertising messages and offers on content that are relevant to you. To modify cookie settings in accordance with your preferences, click on the various category headings.
Manage Consent Preferences
Necessary Cookies
These cookies are necessary for the website to function and cannot be switched off in our systems. They are usually only set in response to actions made by you which amount to a request for services, such as setting your privacy preferences, logging in or filling in forms. You can set your browser to block or alert you about these cookies, but some parts of the site will not then work. These cookies do not store any personally identifiable information.
Performance Cookies
These cookies allow us to count visits and traffic sources so we can measure and improve the performance of our site. They help us to know which pages are the most and least popular and see how visitors move around the site. All information these cookies collect is aggregated and therefore anonymous. If you do not allow these cookies we will not know when you have visited our site, and will not be able to monitor its performance.
Functional Cookies
These cookies enable the website to provide enhanced functionality and personalisation. They may be set by us or by third party providers whose services we have added to our pages. If you do not allow these cookies then some or all of these services may not function properly.
Targeting Cookies
These cookies may be set through our site by our advertising partners. They may be used by those companies to build a profile of your interests and show you relevant adverts on other sites. They do not store directly personal information, but are based on uniquely identifying your browser and internet device. If you do not allow these cookies, you will experience less targeted advertising.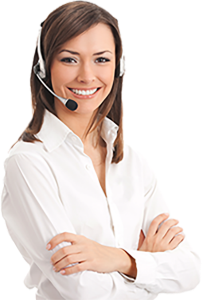 CONTACT US

Foshan Yuantian Mattress Machinery Co., Ltd.
We are always providing our customers with reliable products and considerate services.
If you would like to keep touch with us directly, please go to contact us