On November 19, Yuantian company and Huagong Lean Management Research Center signed the second round of the training content of six topics. The content of this phase is mainly to teach the necessary abilities of class leaders. This content can not only improve the ability to cultivate the management, but also enhance the cohesion of the management between departments through the game PK link, so that departments can learn from each other to find out and make up for deficiencies. Yuantian company's informatization has been at the forefront of the subdivided industries, and the growing management team and the comprehensive ability and literacy of the core backbone also need to keep up in time.

The training was conducted in the form of connecting the preceding and the following. Mr. Wang gave us a strong impression of the last class by means of bonus incentives. At the same time, he made a group division report in the same form as the last class. All the participants in the meeting formed a team with the team leader as the core for PK, and selected the team leader, group name and team with neat slogans for each team in order. At the same time, during the training process, management problems are often raised, and those who can answer correctly in time will also be given extra points.


In the final training session, Mr. Wang arranged a competition session to focus on the morning meeting for the team members. The teams encouraged and criticized the team members on how to summarize the work completion of the team members in the previous day, and simulated the work planning and morale of the day. When each team made a simulated explanation, the teacher put forward professional knowledge points and opinions. Let us all master higher management skills in a pleasant atmosphere. Here, thank you for the company's hard work and Mr. Wang's efforts in preparing lessons and teaching! We all benefited a lot.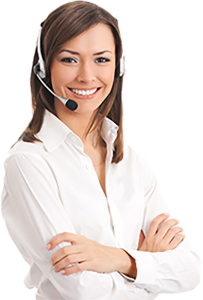 COOKIE CONSENT
We use cookies and similar technologies to improve our website, to personalize website content to you, to provide analytics on user traffic, and to deliver advertising messages and offers on content that are relevant to you. To modify cookie settings in accordance with your preferences, click on the various category headings.
Manage Consent Preferences
Necessary Cookies
These cookies are necessary for the website to function and cannot be switched off in our systems. They are usually only set in response to actions made by you which amount to a request for services, such as setting your privacy preferences, logging in or filling in forms. You can set your browser to block or alert you about these cookies, but some parts of the site will not then work. These cookies do not store any personally identifiable information.
Performance Cookies
These cookies allow us to count visits and traffic sources so we can measure and improve the performance of our site. They help us to know which pages are the most and least popular and see how visitors move around the site. All information these cookies collect is aggregated and therefore anonymous. If you do not allow these cookies we will not know when you have visited our site, and will not be able to monitor its performance.
Functional Cookies
These cookies enable the website to provide enhanced functionality and personalisation. They may be set by us or by third party providers whose services we have added to our pages. If you do not allow these cookies then some or all of these services may not function properly.
Targeting Cookies
These cookies may be set through our site by our advertising partners. They may be used by those companies to build a profile of your interests and show you relevant adverts on other sites. They do not store directly personal information, but are based on uniquely identifying your browser and internet device. If you do not allow these cookies, you will experience less targeted advertising.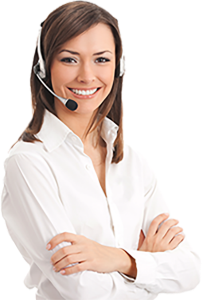 CONTACT US

Foshan Yuantian Mattress Machinery Co., Ltd.
We are always providing our customers with reliable products and considerate services.
If you would like to keep touch with us directly, please go to contact us