On February 17, 2022, a digital intelligent manufacturing expert group led by the heads of relevant functional departments of the Municipal Industry and Information Technology Bureau and the District Economic and Trade Bureau came to Yuantian to conduct research.

The head of informatization of Yuantian company introduced to the expert group in detail the project of municipal digital demonstration workshop obtained in 2021 last year and the project of "digital upgrading of assembly workshop" currently being implemented, which is committed to the final realization of the digital and intelligent application of nearly 50000 square meters of the whole bedding machinery factory.

With the application platform opened on the system by the head of information technology of the company and the on-site observation, the expert group carefully understood the key scenarios of Yuantian digital intelligence application, and put forward pertinent opinions.

According to the person in charge of the team, this survey hopes to make a diagnosis for the application of digital intelligence in enterprises through the early intervention of the expert team, and put forward reasonable suggestions for enterprises' reference, aiming to improve the enterprises with higher informatization level to achieve a greater leap, and promote the in-depth development of digital intelligence application in local enterprises in Foshan.

Deepening the application of digital intelligence has become the long-term strategic development focus of Yuantian company. Yuantian company is promoting in an all-round way with the concepts of "system", "coordination", "green" and "safety". In the first half of this year, the company will complete four major projects: "digital upgrade of assembly workshop", "photovoltaic power generation", "automatic powder spraying line" and "automatic equipment update", with a total investment of nearly 10million yuan.
With the continuous deepening of the industrial Internet policy of the two-level government in the urban area, Yuantian company is confidently focusing on the construction of digital chemical plants.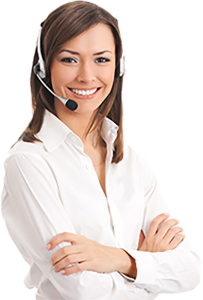 COOKIE CONSENT
We use cookies and similar technologies to improve our website, to personalize website content to you, to provide analytics on user traffic, and to deliver advertising messages and offers on content that are relevant to you. To modify cookie settings in accordance with your preferences, click on the various category headings.
Manage Consent Preferences
Necessary Cookies
These cookies are necessary for the website to function and cannot be switched off in our systems. They are usually only set in response to actions made by you which amount to a request for services, such as setting your privacy preferences, logging in or filling in forms. You can set your browser to block or alert you about these cookies, but some parts of the site will not then work. These cookies do not store any personally identifiable information.
Performance Cookies
These cookies allow us to count visits and traffic sources so we can measure and improve the performance of our site. They help us to know which pages are the most and least popular and see how visitors move around the site. All information these cookies collect is aggregated and therefore anonymous. If you do not allow these cookies we will not know when you have visited our site, and will not be able to monitor its performance.
Functional Cookies
These cookies enable the website to provide enhanced functionality and personalisation. They may be set by us or by third party providers whose services we have added to our pages. If you do not allow these cookies then some or all of these services may not function properly.
Targeting Cookies
These cookies may be set through our site by our advertising partners. They may be used by those companies to build a profile of your interests and show you relevant adverts on other sites. They do not store directly personal information, but are based on uniquely identifying your browser and internet device. If you do not allow these cookies, you will experience less targeted advertising.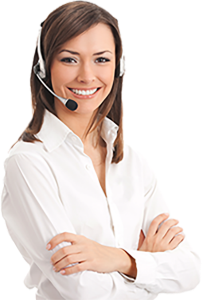 CONTACT US

Foshan Yuantian Mattress Machinery Co., Ltd.
We are always providing our customers with reliable products and considerate services.
If you would like to keep touch with us directly, please go to contact us